The Legacy of the Modern Era in Anesthesiology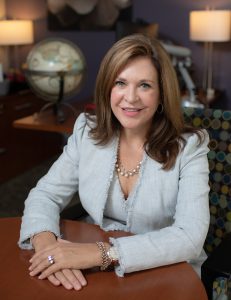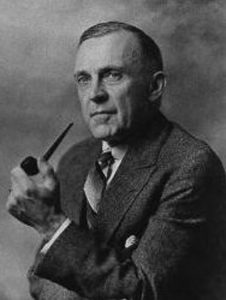 It is an honor and a pleasure to serve as the chair of this historic department. Since joining the University of Wisconsin School of Medicine and Public Health in October 2019, I feel as though I stand on the shoulders of the giants who defined and led anesthesiology. Founded by Ralph M. Waters in 1927, ours was the first academic anesthesiology department in the United States. Today our mission reflects the same noble vision established by Dr. Waters: Excellence in clinical practice, education and research.
As clinicians, we serve communities in Dane County and beyond through diverse clinical service lines across the UW Health enterprise. As teachers, we educate and train medical students, residents and fellows. As scholars, we advance basic, clinical and translational research.
In all these endeavors we cultivate a safe and supportive environment for individuals from all backgrounds to practice, teach, learn and conduct research.
UW Anesthesiology News

View this profile on Instagram
Recent Department Publications
Source: Pubmed