Welcome to the Anesthesiology Residency Program!
We pride ourselves on being the first academic department in Anesthesiology, founded in 1927 by Dr. Ralph Waters. Our state motto is Forward, and we continue to provide our residents with an environment that promotes outstanding patient care, prioritizes education, and advancing the scientific foundation of our discipline to this day. It is a privilege to lead this fantastic residency program and I encourage you to explore the opportunity we have for you here in Madison, Wisconsin.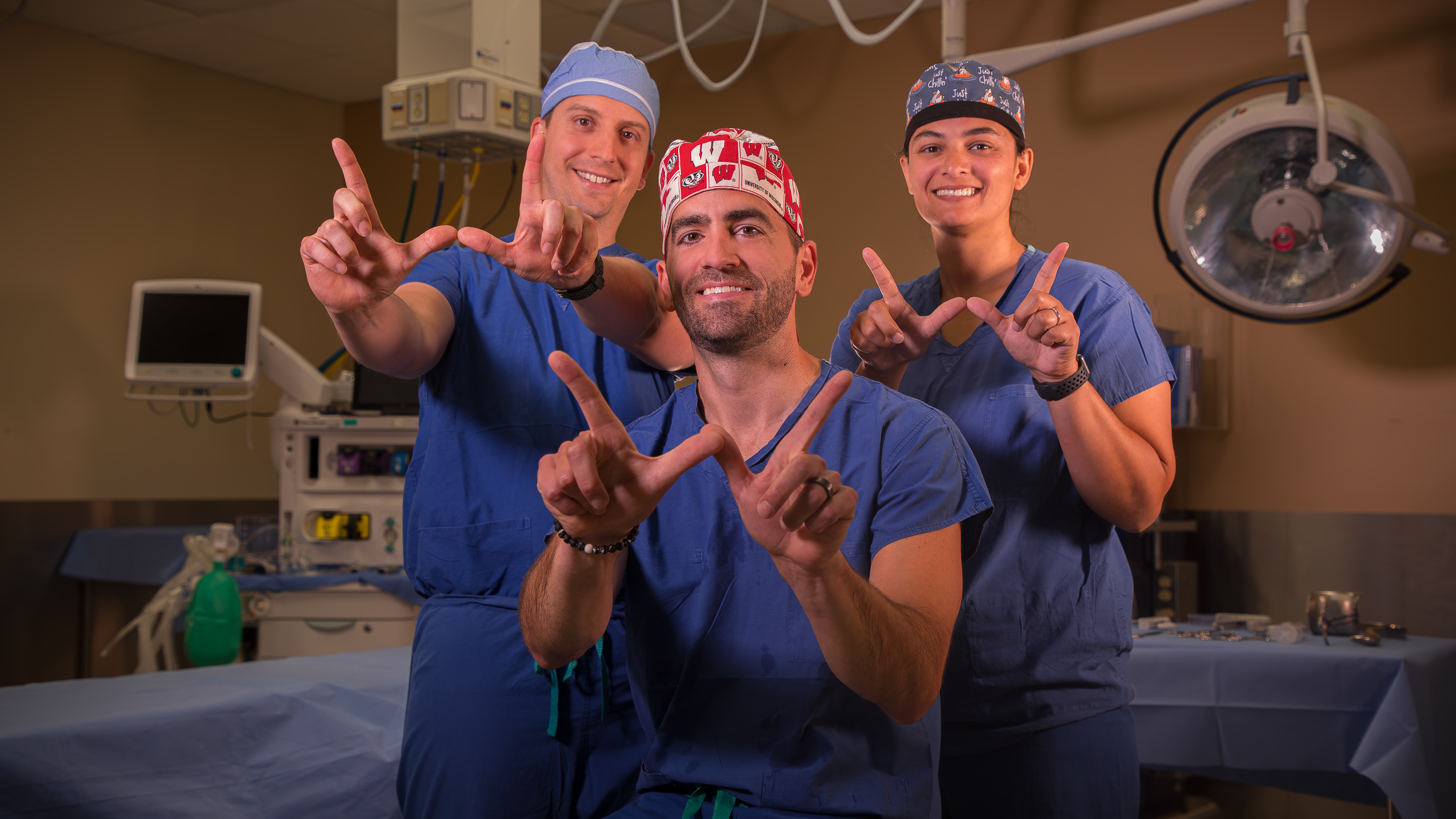 The University of Wisconsin Hospitals and Clinics is a premiere institution and was rated as one of the top 20 hospitals in the nation by the US World and News Report in 2019. In addition, we have been rated the best hospital in Wisconsin every year since 2012. Our residents also rotate through Meriter Hospital, Northwestern Medicine's Prentice Woman's Hospital, and UW Health at East Madison Hospital. These unique relationships allow us to expose our residents to challenging cases in all subspecialties of anesthesia and care for patients of all ages and diverse backgrounds. We offer residents who have particular interests the opportunity for involvement in projects ranging from administrative, global health missions, greening the ORs, quality improvement and research. Graduating from this program, our residents consistently say they are well prepared to enter any practice setting, whether it be continuing on to fellowship, entering an academic setting, entering private practice, or working for a rural or community-based anesthesia group.
Our program admits 16 residents to each class, including the PGY1 clinical base year. The number of positions we offer in the NRMP match varies from year to year, but we typically offer 13 Categorical positions, 1-2 Advanced positions and 1-2 Reserved (PGY2) positions. Our department consists of Anesthesiologists, Residents, Anesthesia Assistants and Certified Registered Nurse Anesthetists that work in an atmosphere of inquiry, support and mutual respect. Our team-based model allows us to prioritize our resident's education and provides them with an excellent balance between clinical service, academics and personal time. The average resident works 50 to 55 hours per week and is still able to achieve required case numbers anywhere from the 60th-95th percentile nationally.  Our residents perform extremely well on their board exams, continue to secure fellowship positions at some of the most competitive programs nationally, and frequently attain their ideal job situation.
Thank you for your interest in our residency program. We would be honored to have you consider joining our team and hope that you enjoy learning more about us as you explore our website.
EXPERIENCE THE UW DIFFERENCE!
Program highlights include:
Outstanding clinical training by subspecialty trained faculty, committed to resident teaching
Resident camaraderie second to none!
Committed program and departmental leadership
Early Exposure to challenging cases
State of the Art Simulation Center
Global Health Opportunities
99% ABA Board Certification rate
Life in Madison, WI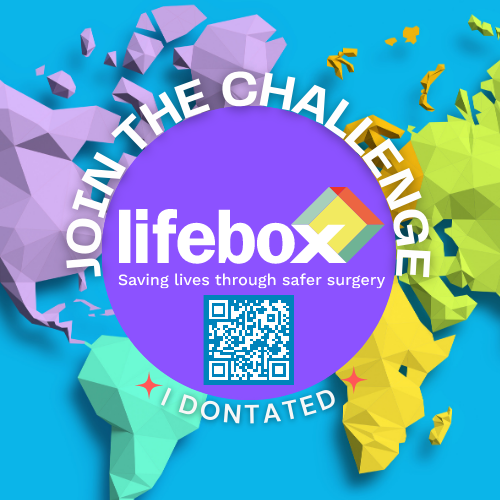 Join our team captain Ryan Henschell, DO and Chief Residents Alyssa Resop, MD and Calvin Harberg, MD to reach our donation goal of $3,000! We are competing with other Residency Programs across the nation, the winner will be announced in October 2023! Go Bucky!
Eric Simon, MD
Residency Program Director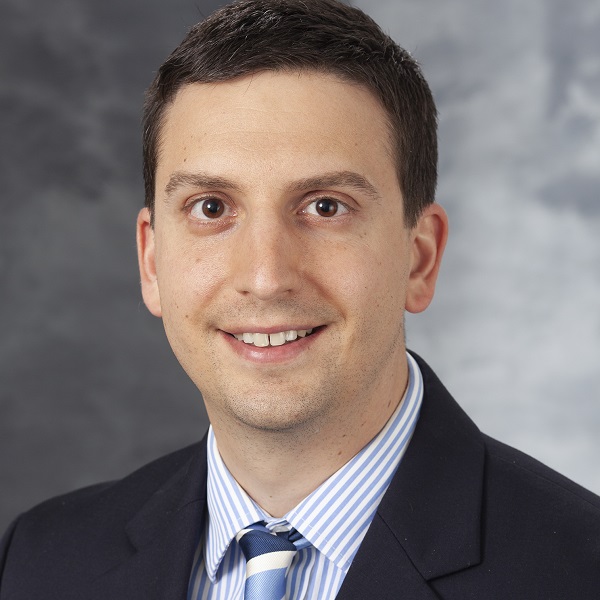 Patrick Meyer, MD
Associate Residency Program Director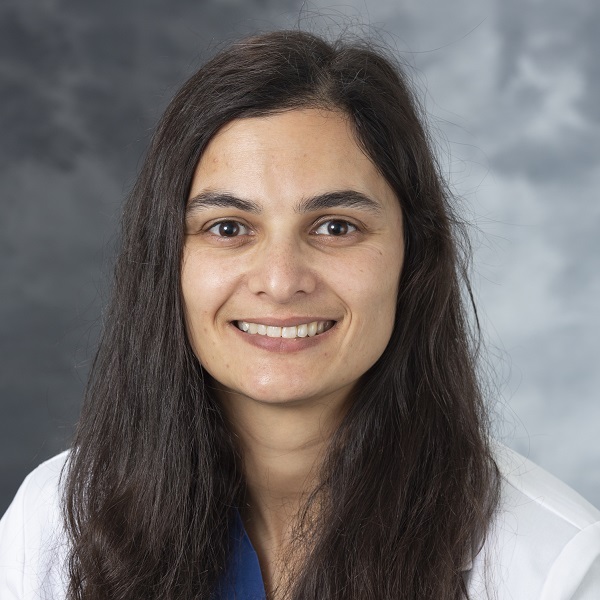 Sabrina Sam, MD
Associate Residency Program Director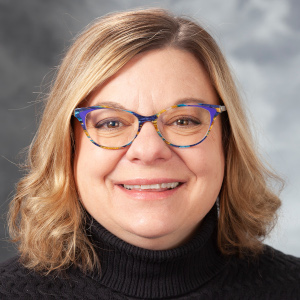 Michelle Grosch
GME Program Administrator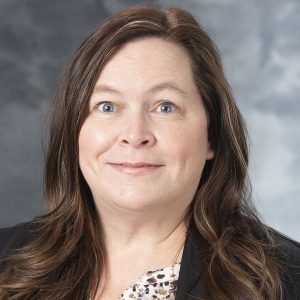 Angela Womble
GME Program Manager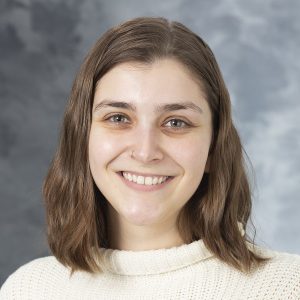 Michelle (Mick) Edwards
Academic Program Specialist