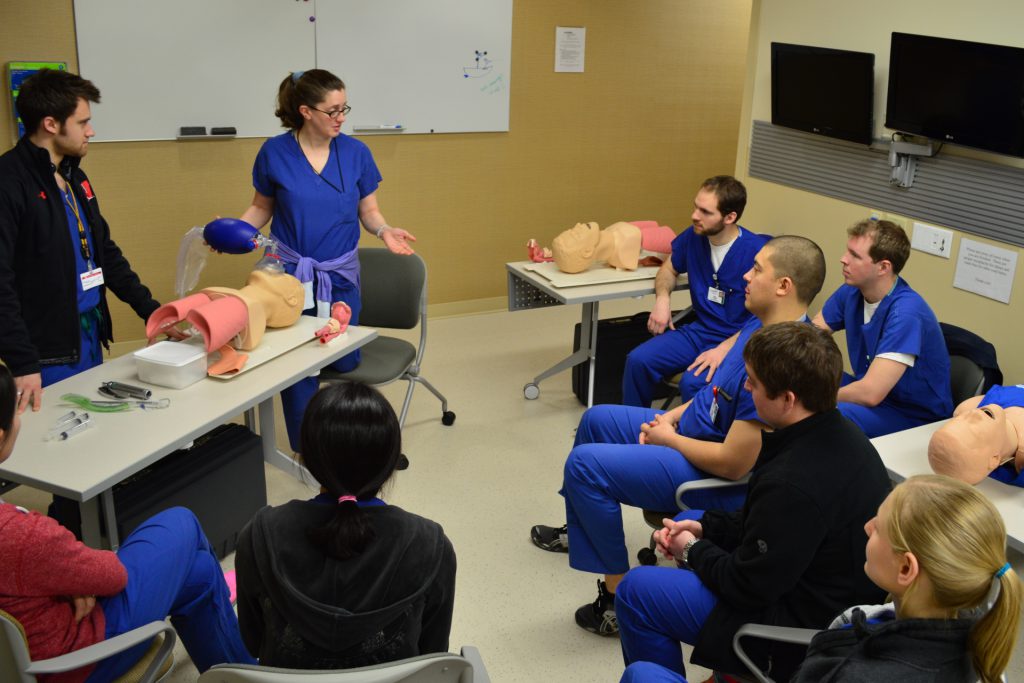 Medical Student Education
We believe that all future physicians should learn fundamental principles taught in anesthesiology and provide a basic, required clerkship for all medical students. 150 students per year rotate in the operating rooms across our statewide campus. These students participate in simulation focused on recognizing hemodynamic or respiratory instability and making initial decisions and interventions to stabilize that patient.
A number of elective medical student rotations for those interested in a future career in anesthesiology are offered to our students and also to visiting students from other institutions (https://www.med.wisc.edu/education/md-program/visiting-students/). Students interested in other fields such as pediatrics, emergency medicine or other specialties can also participate in elective rotations in anesthesiology. We offer additional elective rotations in critical care ("The Shock Course"), pain management and research projects.
Research Opportunities
The Department of Anesthesiology accepts medical students in the UW School of Medicine and Public Health's Shapiro Summer Research Program. These students conduct eight to 10 weeks of mentored research in the summer between the first and second years to work on a hypothesis-driven project in basic science, clinical and translational research, health services, population/public health or global health. We also participate every year in the Medical Student Anesthesia Research Fellowship (MSARF) Summer Program with FAER. Anesthesiology residents have dedicated research time to work with faculty on existing research projects or on a project of their own design.
Simulation Education
In addition to clinical days in the operating rooms, pain service and ICU, all medical students participate in high-fidelity simulation lab and skills workshops.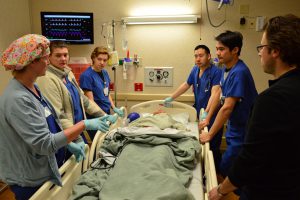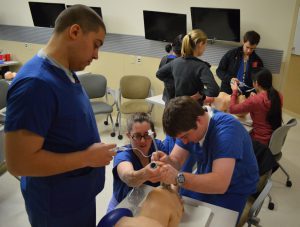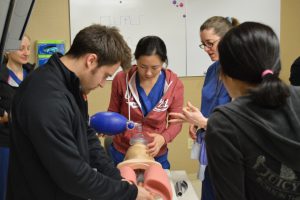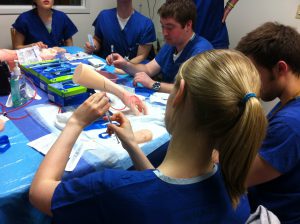 Kristopher Schroeder, MD
Interim Vice Chair for Education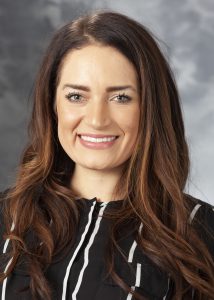 Ariana Mislivecek
Education Coordinator

Email: mislivecek@wisc.edu
Office: 608 262-6927