Our Commitment
The Department of Anesthesiology's Division of Education is committed to recruiting learners from diverse backgrounds and cultivating an equitable and inclusive educational environment. Guided by the recommendations of the ACGME Committee on Diversity and Inclusion, we seek to foster a culture of respect and support for all faculty and learners.
Leadership
The Division is directed by Interim Vice Chair for Education, Dr. Kristopher Schroeder and Associate Vice Chair of Education, Dr. Kristin Bevil.
Comprehensive and Innovative Education Programs
We're proud to offer comprehensive and innovative education programs in all facets of anesthesiology training. We provide robust clinical training for our 3rd and 4th year medical students, including core student rotations in general anesthesiology, subspecialty electives, and an intern preparedness course required for students entering anesthesiology specialty residencies. Our nationally recognized and competitive GME programs consist of residencies and  fellowship training programs, providing outstanding surgical training for residents and fellows interested in the full range of surgical careers.
We also provide multiple opportunities for CME, ranging from traditional didactic CME programming and web access to our Departmental Grand Rounds. All of our learners benefit from a mature and well-resourced simulation curriculum, our leadership in surgical education research, and our commitment to faculty development in education.
Global Health
Residents can participate in global anesthesia efforts (including clinical service, education and training and research) to support patients and providers in low- and middle-income countries. Learn more about Global Programs.
Simulation
Residents participate in simulation activities throughout their training. First-year simulations focus on procedural skills such as central line placement and advanced airway management. Clinical anesthesia sessions offer active training for crisis scenarios and rare anesthesia-related events and provide practice in difficult patient scenarios.
Teaching Opportunities
Residents and fellows have the opportunity to teach in many settings including leading medical student small-group sessions, teaching procedural skills in the UW Health Clinical Simulation Program and teaching students and junior residents in the operating room.
Continuing Education for Faculty
MOCA, Arndt Airway, GE course: Among other continuing education opportunities, we provide a course titled Simulation in Anesthesia for the Practicing Anesthesiologist that fulfills the simulation education requirement for Maintenance of Certification in Anesthesiology (MOCA)® Part IV (Practice Performance Assessment and Improvement).
Faculty and residents participate in our yearly series of in-person and virtual interactive workshops to improve their teaching skills. Recent topics include giving effective feedback and successfully mentoring learners.
Undergraduate Shadowing Program
We support UW School of Medicine and Public Health's pre-health advising program that connects undergraduate students from underrepresented populations with mentors in the health care professions.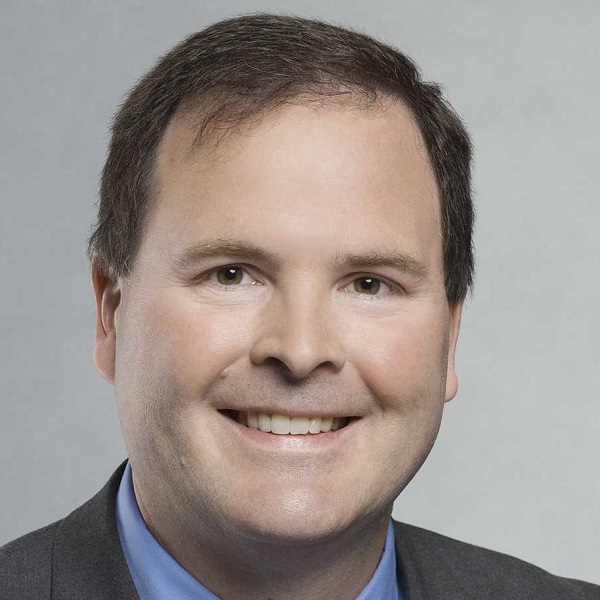 Kristopher Schroeder, MD
Interim Vice Chair for Education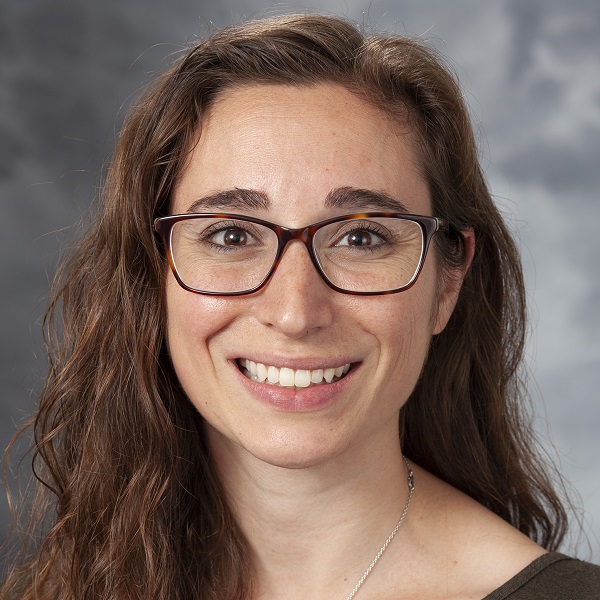 Kristen Bevil, MD
Associate Vice Chair for Education