Past Locations: Nicaragua, Thailand, Myanmar, Honduras, Dominican Republic, Ecuador, Guatemala
Future Locations: Zambia, Ethiopia, Rwanda, Ukraine
Our vision is to sustainably improve access to safe anesthesia, pain management, and critical care in low and middle-income countries through service, education and training, and research.
The Global Health Programs of the Department of Anesthesiology seeks to improve the lives of patients in low and middle-income countries by improving access to safe anesthesia.  Through partnerships with Universities and Non-governmental Organizations, we accomplish this goal through service, education and training, and research.
The Global Health Initiative within the Department of Anesthesiology at The University of Wisconsin School of Medicine and Public Health is taking an innovative approach to enhance perioperative care in Low Middle-Income Countries (LMICs) through education, research, and clinical delivery of care. We will serve using innovative and global solutions which will result in equitable, improved, and sustainable perioperative outcomes in targeted LMICs countries.
Three Key Outcomes:
Education: To implement programs both locally and internationally that result in positive shifts in the care of surgical patients in LMICs.
Research: To conduct innovative research in global perioperative care.
Clinical Care: To participate in and train physicians to responsibly engage in the safe perioperative care of patients in LMICs, both at home and abroad.
Inaugural Director of Global Health
Anesthesia Programs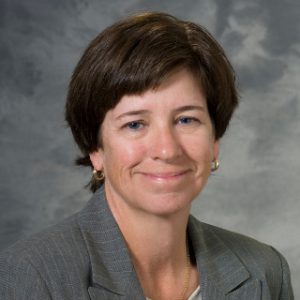 Dr. Deborah Rusy, MD, MBA, FASA
Professor
drusy@wisc.edu
The Global Anesthesia Consortium
A collaborative network of academic departments supporting a Global program committed to building anesthesia infrastructure through service, education and research program in low or lower-middle income countries (LMICs).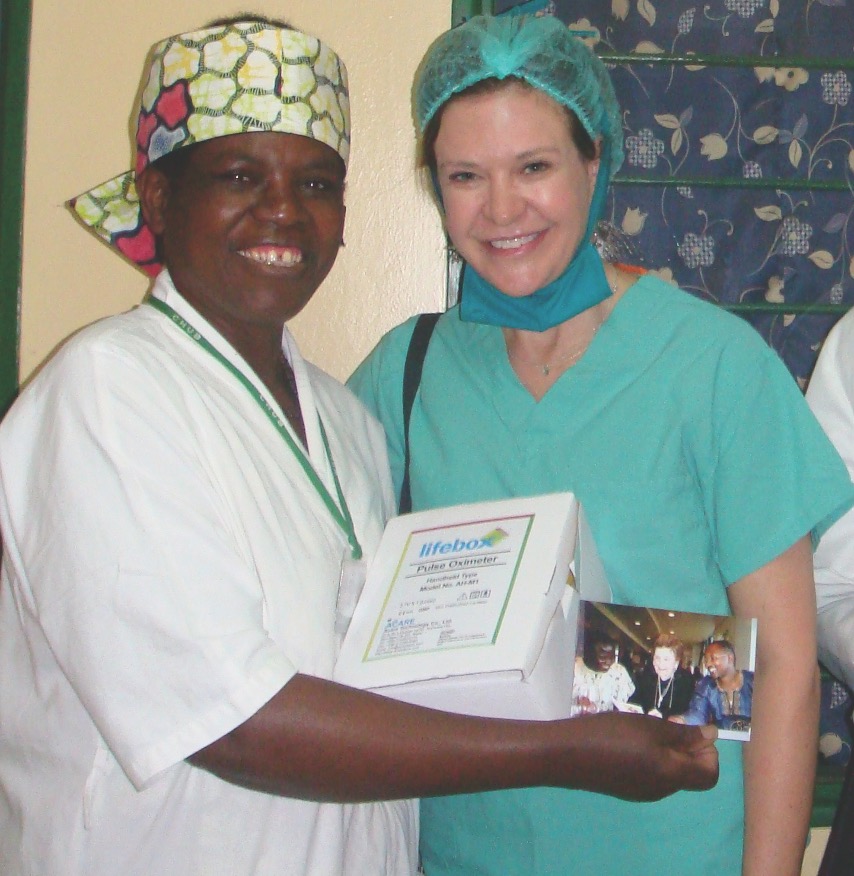 The University of Wisconsin School of Medicine and Public Health Department of Anesthesiology (UWSMPH DOA) is currently developing The Global Anesthesia Consortium, will consist of several academic anesthesiology programs with a collective interest and focus on supporting anesthesia education training, quality initiatives, and research. Initially, the consortium will support one or two centers in LMICs. Our goal is to progressively improve the quality of anesthesia training and help to increase the number and expertise of trainees in Sub-Saharan Africa.
All departments will participate in the shared vision and strategy of educational training tailored to the specific needs of the programs we support. There will also be excellent opportunities for the development of clinical, educational, and quality research projects abroad. This Consortium will provide excellent rotations for U.S. residents interested in gaining knowledge of global anesthesia volunteerism and the provision of anesthesia in a country with limited resources.
We anticipate that commitment coverage for each participating institution will be approximately 4 weeks in-country (COVID pending), however, this will be flexible. All academic centers will share responsibility for providing educational resources and supporting travel and housing for their faculty and residents traveling abroad.
The UWSMPH DOA is currently seeking funding support for the multi-center collaboration of academic centers that will support the development of an anesthesia residency program and participate in the education and training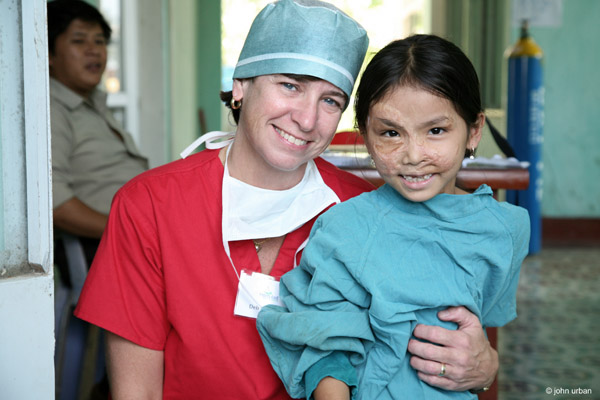 (both virtual and on-site) of anesthesiologists, anesthetists, and anesthesia residents initially in Lukasa, Zambia in collaboration with the University of Zambia. Future center expansion is anticipated.
We are actively recruiting other academic anesthesia programs to participate in The Global Anesthesia Consortium. Please email drusy@wisc.edu for more details.
Images from the Field
Dr. Schmidt, Dominican Republic 2010
Dr. Stoltzfus, Nicaragua 2011
Dr. Robitaille, Dr. Kravchenko, Nicaragua 2017
Dr. Muldowney, Dr. Wynn, Nicaragua 2010
Dr. Sebranek, Nicaragua 2005
Dr. Zajicek, Nicaragua 2014
Dr. Kirvassilis, Dr. Rusy, Dr. Nguyen, Dr. Klesius, Nicaragua 2017
Dr. Peterson, Nicaragua 2015