The Department of Anesthesiology is currently conducting several global research projects in collaboration with National and International Academic Medical Institutions. These projects are essential to the mission of our global program, which is committed to clinical service, education and training, and research around the world.
Perioperative Mortality Rate (POMR) with RedCAP App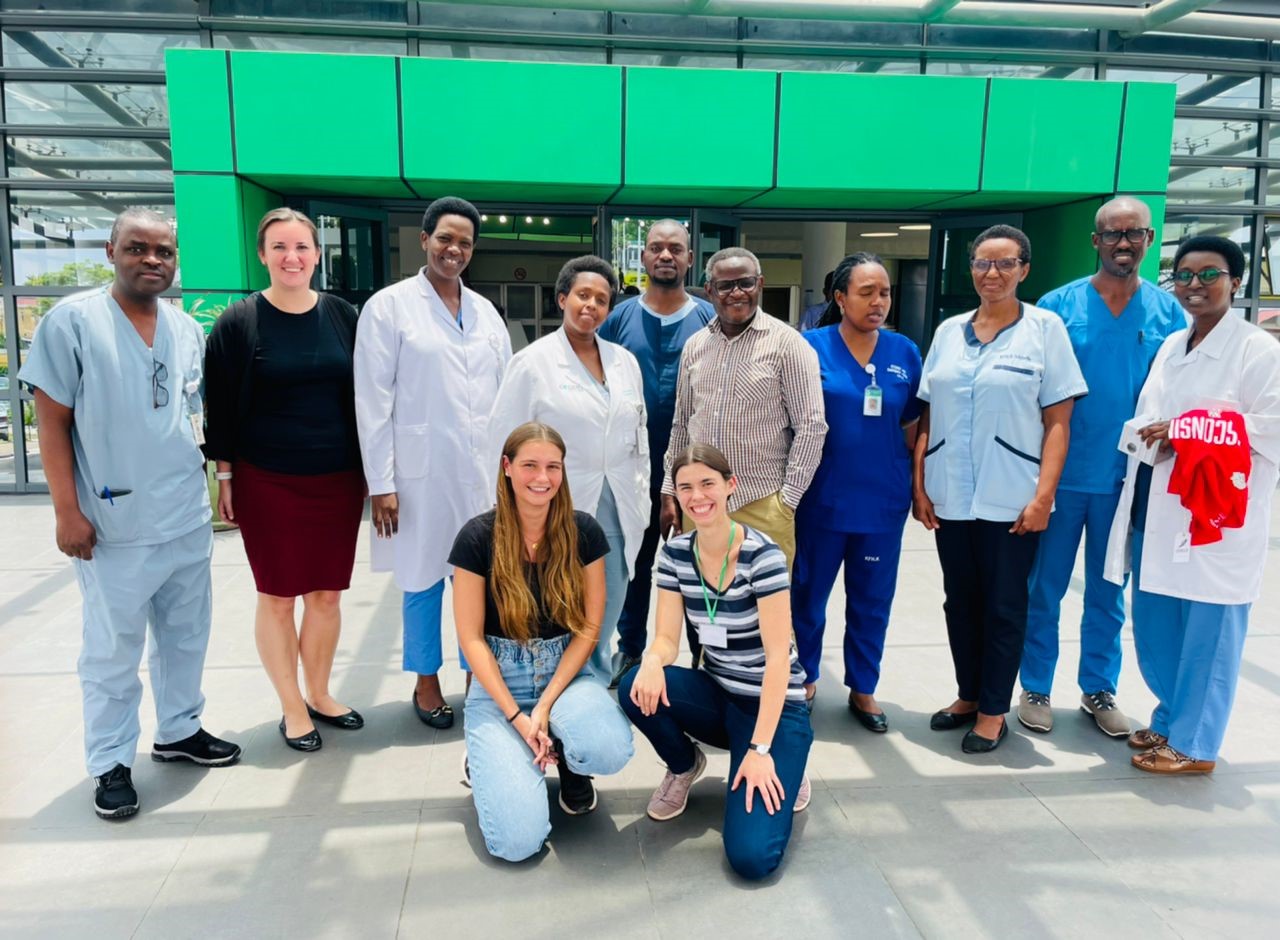 Dr. Kelly McQueen and Dr. Eric Simon launched a Perioperative Mortality Rate (POMR) project in Rwanda in August 2022.  This work piloted the RedCAP app, providing important outcomes and patient safety data within Kigali, Rwanda, where data collection is often severely constrained. This project concluded in Feb 2023 and has wide applicability in other hospitals in Rwanda, and across the region. Perioperative Mortality Rate is a standard metric at 24 hours, 7, and 30 days in the US, Europe, and Australia, and was recently endorsed by the WHO as an essential healthcare metric for all countries. Little is currently known about POMR in low and middle-income countries, and a secure data collection platform like RedCAP impacts reliable POMR data collection. Dr. McQueen plans to further launch this project in Zambia and Namibia later this year.
Building Capacity to Improve Surgery and Anesthesia Care in Sub-Saharan Africa
Drs. Deborah Rusy, Nabeel Zafar, Kelly McQueen, and Girma Tefera received a Baldwin Grant proposal entitled Building Capacity to Improve Surgery and Anesthesia Care in Sub-Saharan Africa. This project will work jointly with our surgical and anesthesia partners at each institution to build local capacity to measure and improve outcomes for patients undergoing surgery at our two partner institutions at Lusaka, Zambia University Teaching Hospital, and Hawassa, Ethiopia University Hospital.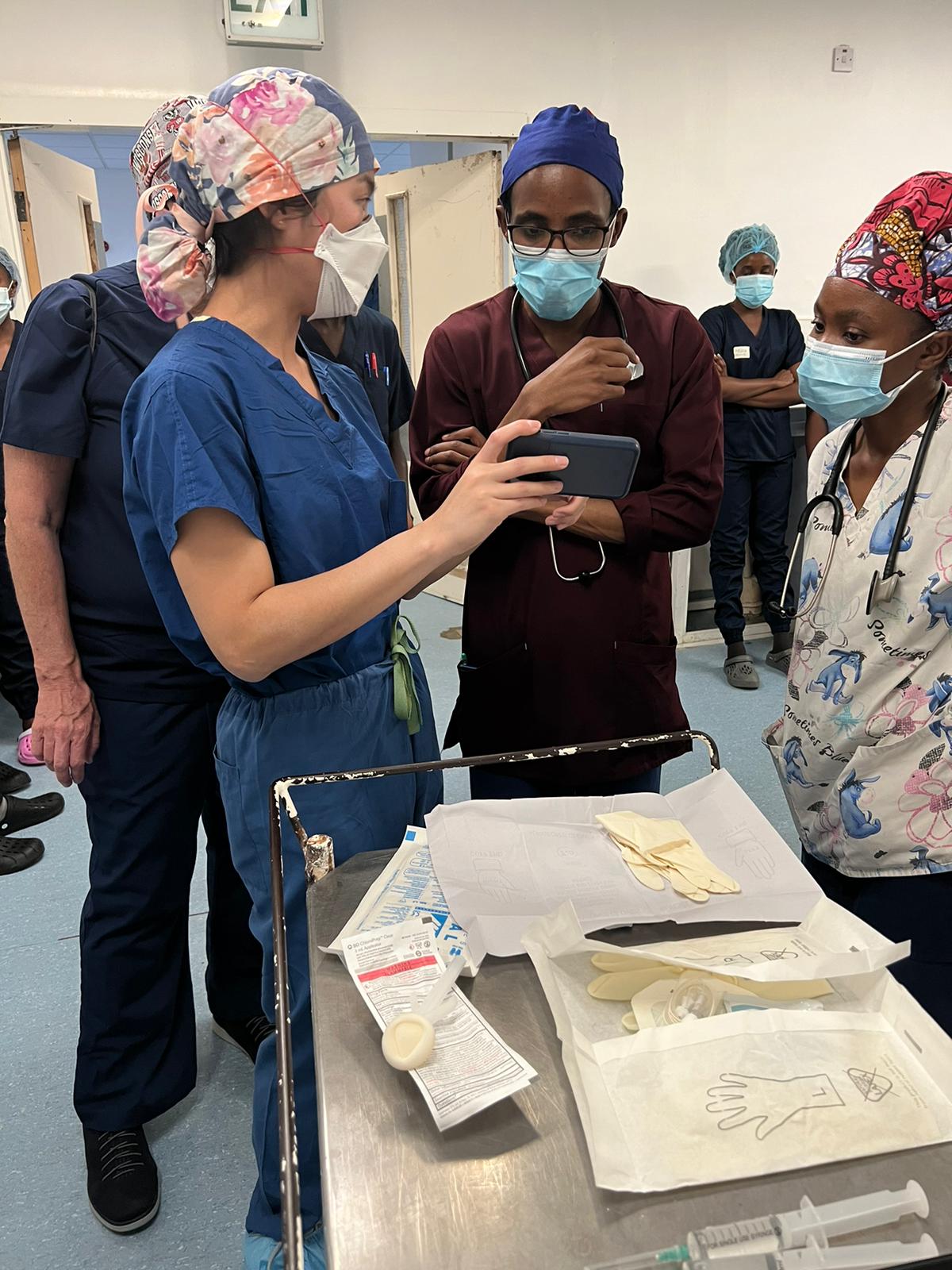 The goal is twofold. The plan is to first improve patient data collection by implementing an easy-to-use, low-cost, mHealth based system of peri-operative data collection designed to assess and improve the care of patients undergoing surgery.
Additionally, the project will work to build capacity in research methods, and medical quality improvement focused on improving mortality and morbidity for patients undergoing surgery. This will be accomplished by leveraging our institutional strengths and taking an innovative approach to introduce both in-situ and distance learning workshops and longitudinal mentorship programs. The final goal is the identification and training of "quality improvement champions" at each site. These champions will eventually be the trainers of quality improvement in the future.
The spirit of the 'Wisconsin Idea' will be propagated by sharing the knowledge, skills, and expertise within the DOS and DOA with our partners in Sub-Saharan Africa to ultimately improve the lives of thousands of patients undergoing surgery, and at the same time, allow our teams to gain knowledge and develop an appreciation for practicing and improving medicine amongst underserved and multicultural populations.
Anesthesia Services: Evaluation of Practice and Infrastructure Survey in East, Central and Southern Africa (CANECSA) Region
Drs. Cynthia Iradukunda, Deborah Rusy, and Mpoki Ulisubisya, MD, MMed-Anesthesia, MBA- (President of CANECSA) are launching a survey targeting Anesthesiologist and other non-physician anesthesia providers who are members of the College of Anaesthesiologists of East, Central and Southern Africa (CANECSA) regions to gather more detail about the existing anesthesia infrastructure within the CANECSA regions.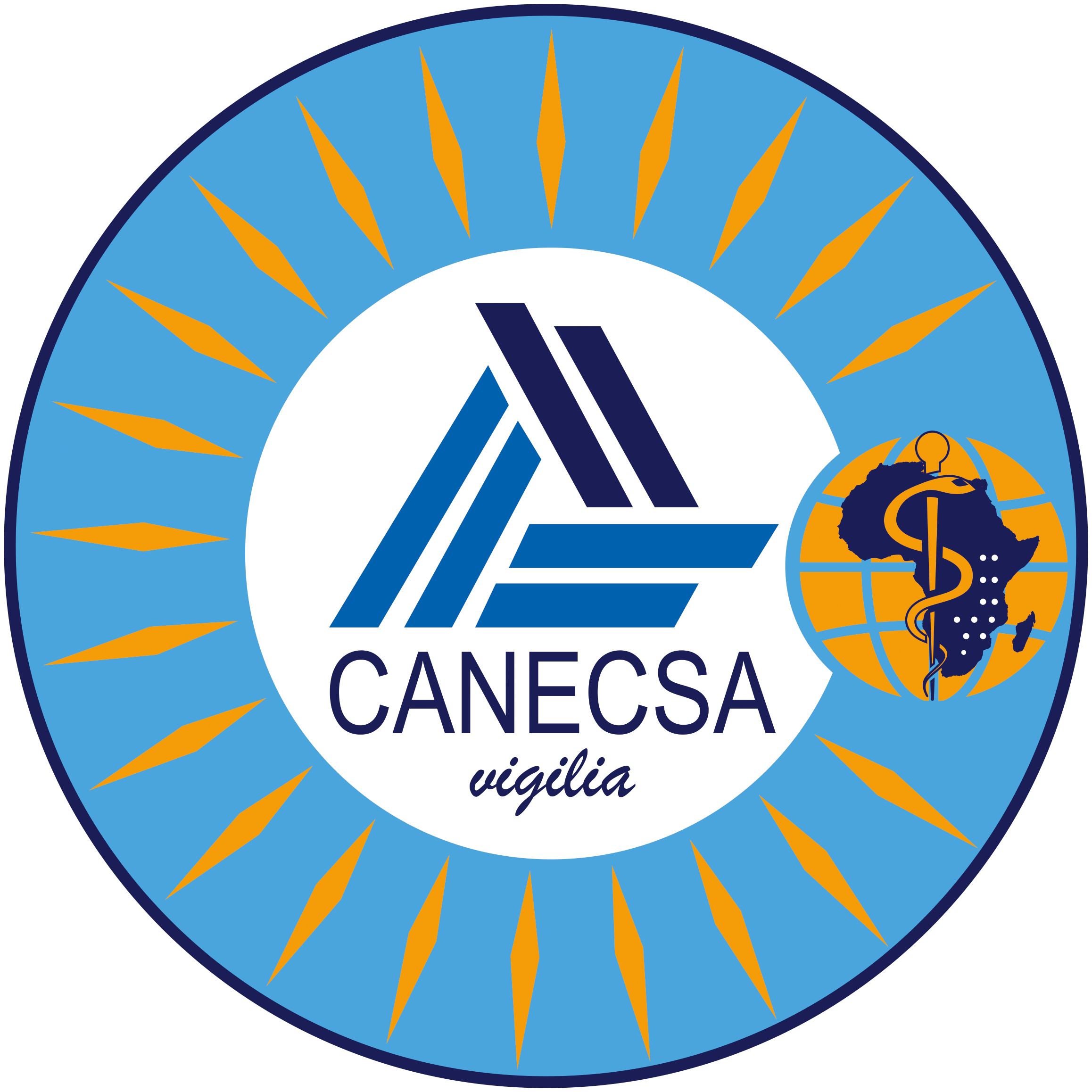 The College of Anesthesiologists of East, Central, and Southern Africa (CANECSA) is an institution with a primary goal of developing anesthesiology training within this region. The CANECSA constituent countries include Kenya, Malawi, Mozambique, Rwanda, Eswatini, Tanzania, Zambia, Uganda, and Zimbabwe. This region's population is estimated at 231 million people, with an average of 0-1 physician anesthesiologist per 100,000 people.
The survey is an in-depth exploration of the existing anesthesia physical, medical, and training infrastructure with various opportunities for physicians to share insights into existing deficits or barriers to providing safe patient anesthesia care. Our hope is that information gathered in the survey can help to provide a foundation to guide the crafting of action plans to address equipment and support needs for anesthesia providers in Africa.