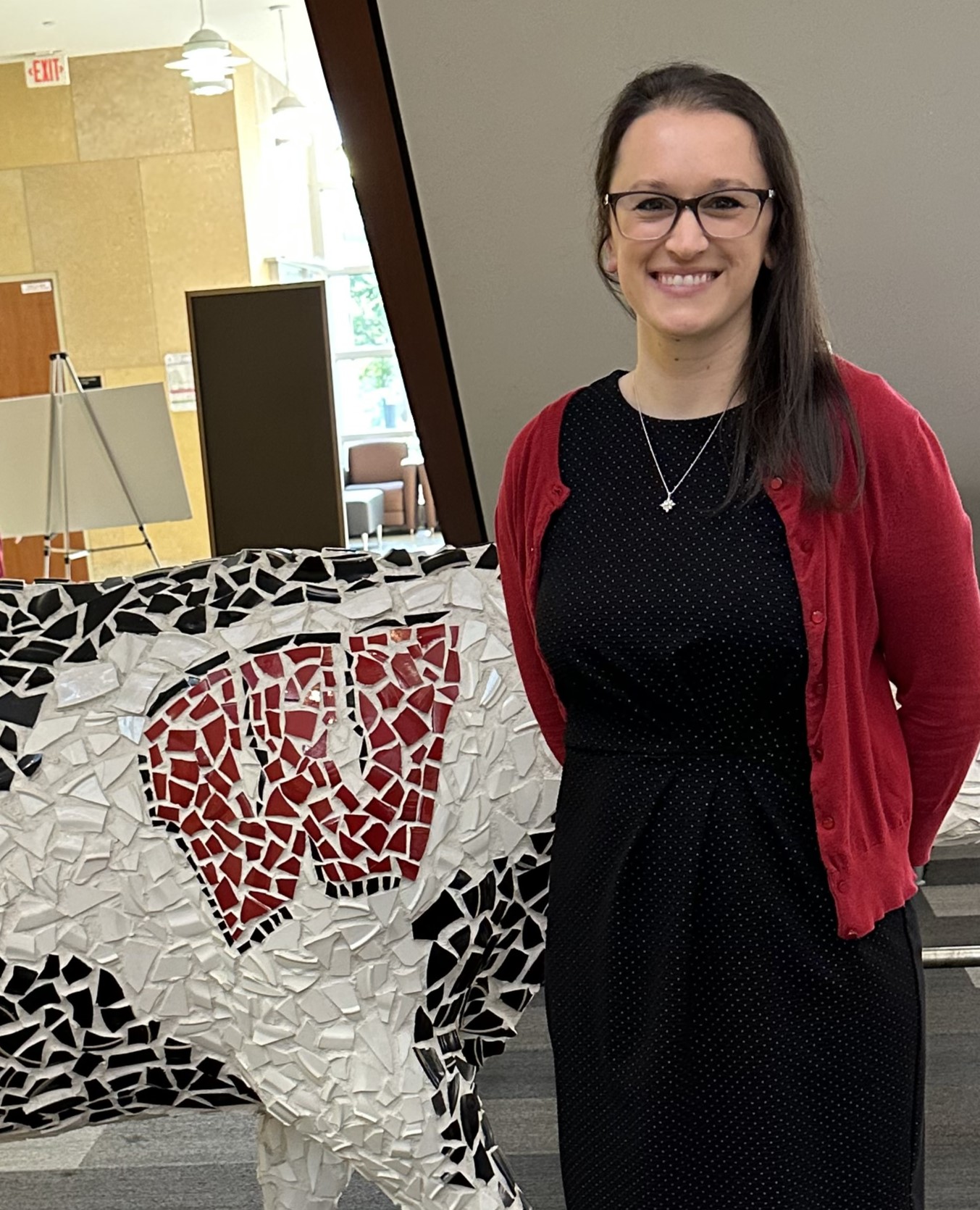 Laura Gonzalez, M.D., Assistant Professor at Froedtert and Medical College of Wisconsin, was welcomed by the Department of Anesthesiology on Tuesday, June 13th – June 14th, 2023. Each day she had a full itinerary coordinated by Education Program Assistant, Kim Rogan.
On Tuesday, afternoon Dr. Gonzalez met in the Orth Conference Room with the residents for a lecture titled "Just a Straightforward Mitral Valve Repair." About 10-20 residents attended and enjoyed engaging in conversation.
On Wednesday morning, she presented at Grand Rounds in the Health Science Learning Center. Dr. Gonzalez's lecture entitled, "Perioperative Racial Disparities in Cardiac Surgery." The insightful lecture was well attended and was organized by the Department DEI Committee.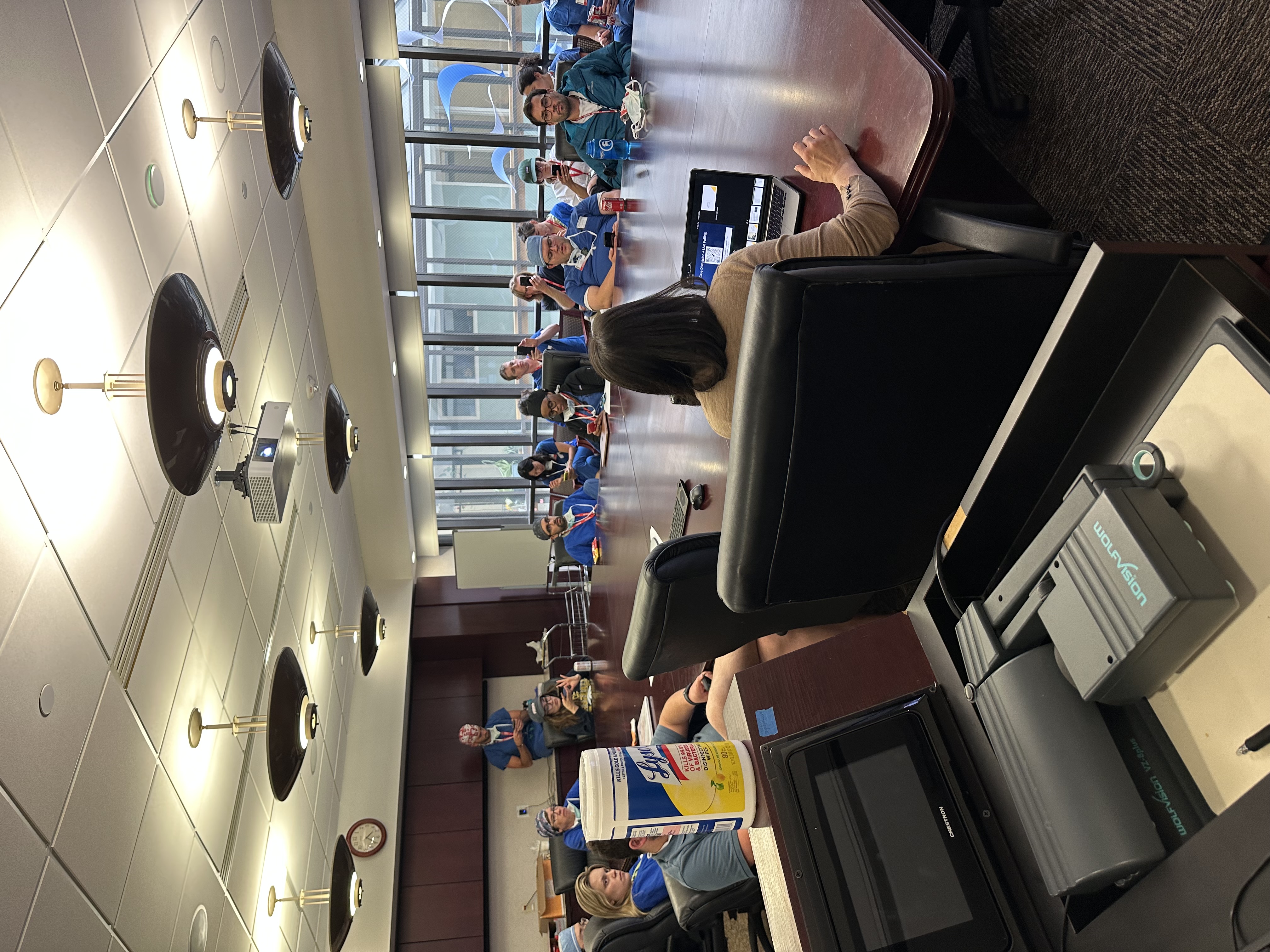 Dr. Gonzalez attended University of Wisconsin-Madison, School of Medicine and Public Health, Madison, WI. She also completed her residency at the University of Wisconsin Hospitals and Clinics, Madison, WI. She completed a Fellowship in Adult Cardiothoracic Anesthesiology at the University of Chicago, IL .