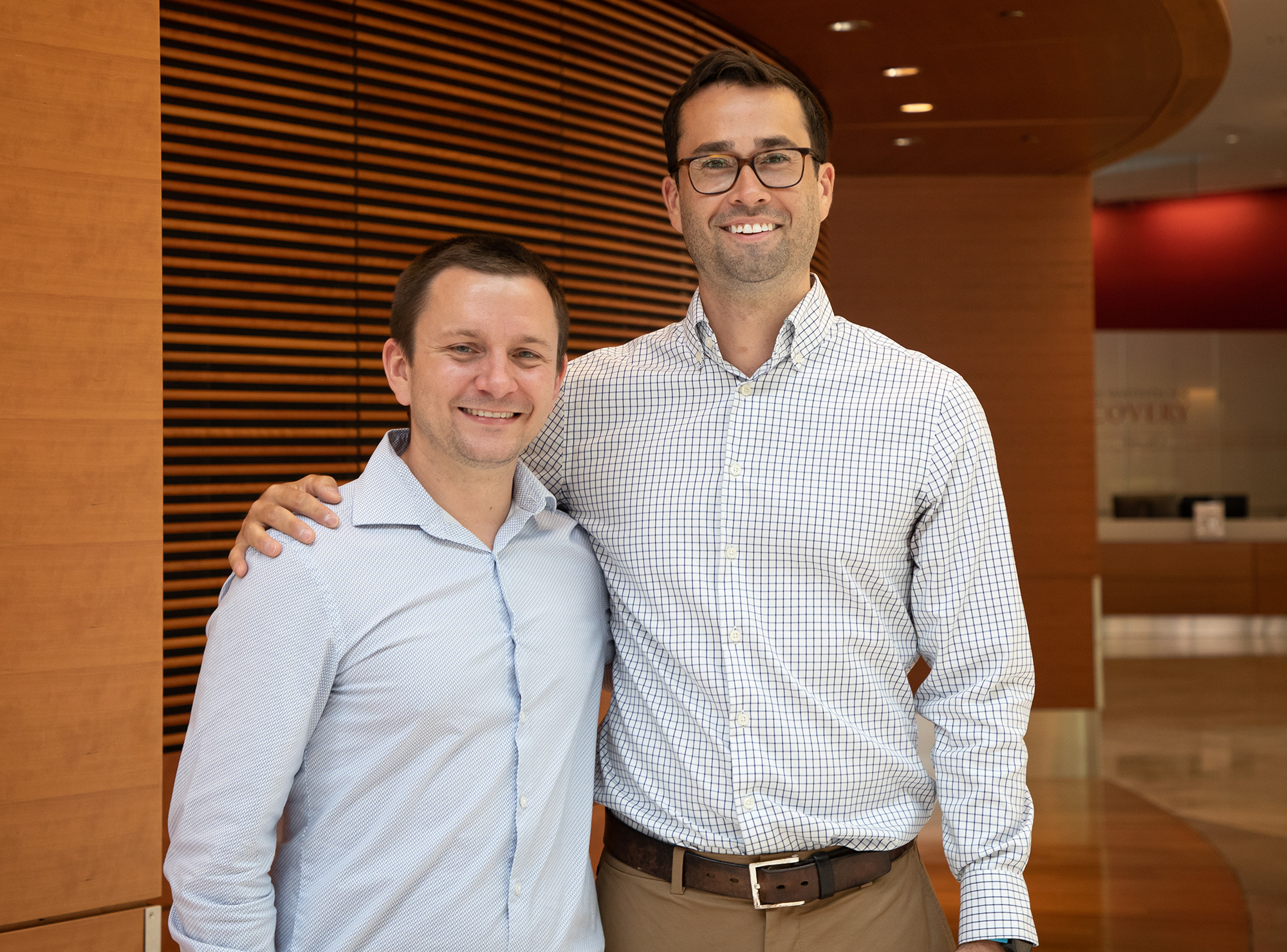 Welcome to the University of Wisconsin Department of Anesthesiology! We look forward to meeting you all during the 22-23 residency application season, even if that won't be in person due to COVID-19 and the continued virtual recruitment process. We want to do everything we can to answer all of your questions and help you learn more about our anesthesia residency program. Our residents experience a wide array of clinical experiences, didactics, research, simulation training, and leadership development. We pride ourselves on graduating Anesthesiologists well-equipped to navigate the ever-changing landscapes of Anesthesia and Perioperative Medicine.
The majority of our training takes place here in Madison, WI at the University of Wisconsin Hospitals and Clinics (UWHC). This Level 1 Trauma Center and 505-bed hospital is the flagship of the UW Health System. Our hospital is consistently ranked the top hospital in Wisconsin and in 2019 was ranked the 17th best hospital in the nation by US News and World Report. Here our residents gain clinical expertise in caring for our most complicated patients. Trauma surgery, cardiac, neurosurgery, major vascular surgery, and transplant cases, including kidney, pancreas, heart, lung, and liver, are just a few of the many cases we navigate.
Just across the skywalk is the American Family Children's Hospital (AFCH). Here we gain experience in all aspects of pediatric anesthesiology. It would not be uncommon for a resident to have 8 fast turnover ENT cases one day followed by a complicated pediatric cardiac case the next day. We are a large referral center for congenital heart defects and have excellent pediatric neurosurgeons and plastic surgeons. We are well-trained in complex congenital facial deformity repair as well as craniosynostosis repairs.
Our residents also rotate at East Madison Hospital, a state-of-the-art outpatient surgical center where residents practice regional anesthesia and perfect the nuances of outpatient care. Our obstetric anesthesia rotation occurs in Madison's high-volume labor and delivery units at Meriter Hospital, a UW Health Partner, which is just a couple of miles from UWHC. Meriter has over 4,000 deliveries a year making it the busiest birthing hospital in Wisconsin. Additionally, our CA-2 residents spend a month rotating at Northwestern University's Prentice Women's Hospital in downtown Chicago to further advance their skills in OB anesthesia. While we rotate at several different sites during our residency, these rotations are in 2-4-week blocks, so our commutes never change day to day. Additionally, the sites in Madison are all close together and residents consider off-site rotations and commute a welcome change.
We have a long-standing history as the first academic anesthesia department in the country under the leadership of Ralph M. Waters and his values of excellence, innovation, and education still hold true today. We are constantly improving our didactic sessions to promote a mix of self-directed learning and a more structured curriculum presented by our faculty experts. Many of our faculty are oral board examiners and help prepare us for major exams. We have a state-of-the-art simulation center that is open to our residents 24 hours a day. We participate in group OSCE-like scenarios as well as self-directed and guided instruction on our TEE simulator. Additionally, we have numerous physician-researchers with successful NIH funding in projects ranging from basic science to multi-center clinical trials. Our research elective time allows residents to explore their own research interests under the mentorship of renowned physician-scientists. The Department of Anesthesiology at the University of Wisconsin has been driving cutting-edge research to improve patient care during these unprecedented times.
Overall, our program prepares residents for success in whatever direction they wish to take their careers. In the past 4 years, residents have gone on to pursue fellowships in Critical Care, Pediatrics, Cardiac, Regional, Transplantation, Transfusion Medicine, and Chronic Pain all over the country at institutions including Massachusetts General Hospital, Brigham and Women's, Stanford, Vanderbilt, Columbia, OHSU, Seattle Childrens, Utah, Colorado, Northwestern, MUSC, Emory, and our very own University of Wisconsin. Our residents also enjoy success with job placement after graduation all over the country. Our robust alumni network ensures that in whatever region of the country you would like to practice, there is an alumnus willing to help you and speak to your excellent training.
Outside of residency training, Madison is a vibrant and welcoming community. The capital city of Wisconsin is defined by the two lakes, Mendota and Monona, that border the downtown area. Beautiful lake views are evident as you explore the many options for entertainment that Madison has to offer including restaurants, comedy shows, concerts, breweries, museums, performing arts, and a free zoo. Madison is one of only five cities in the nation awarded a "platinum" rating as a bicycle-friendly community. Madison is also consistently ranked among the top cities to live in the country and even came in FIRST in a recent list of the top 100 places to live in the US.
We truly wish we could have met you all on-campus and shown you this in person. However, given our current circumstances, we hope this introduction helped give you a view into all that the University of Wisconsin's Department of Anesthesiology has to offer prospective residents. Perhaps the most difficult to convey by writing or videoconference is the true camaraderie of our residents, faculty, and anesthetists that has only been strengthened during this pandemic. We are a very close-knit group that loves to spend time with each other both at work and in our personal lives. We look forward to meeting you virtually and wish you all well this interview season. On, Wisconsin!!
Your Chiefs,
Brandon Hernandez and Lucas Skoda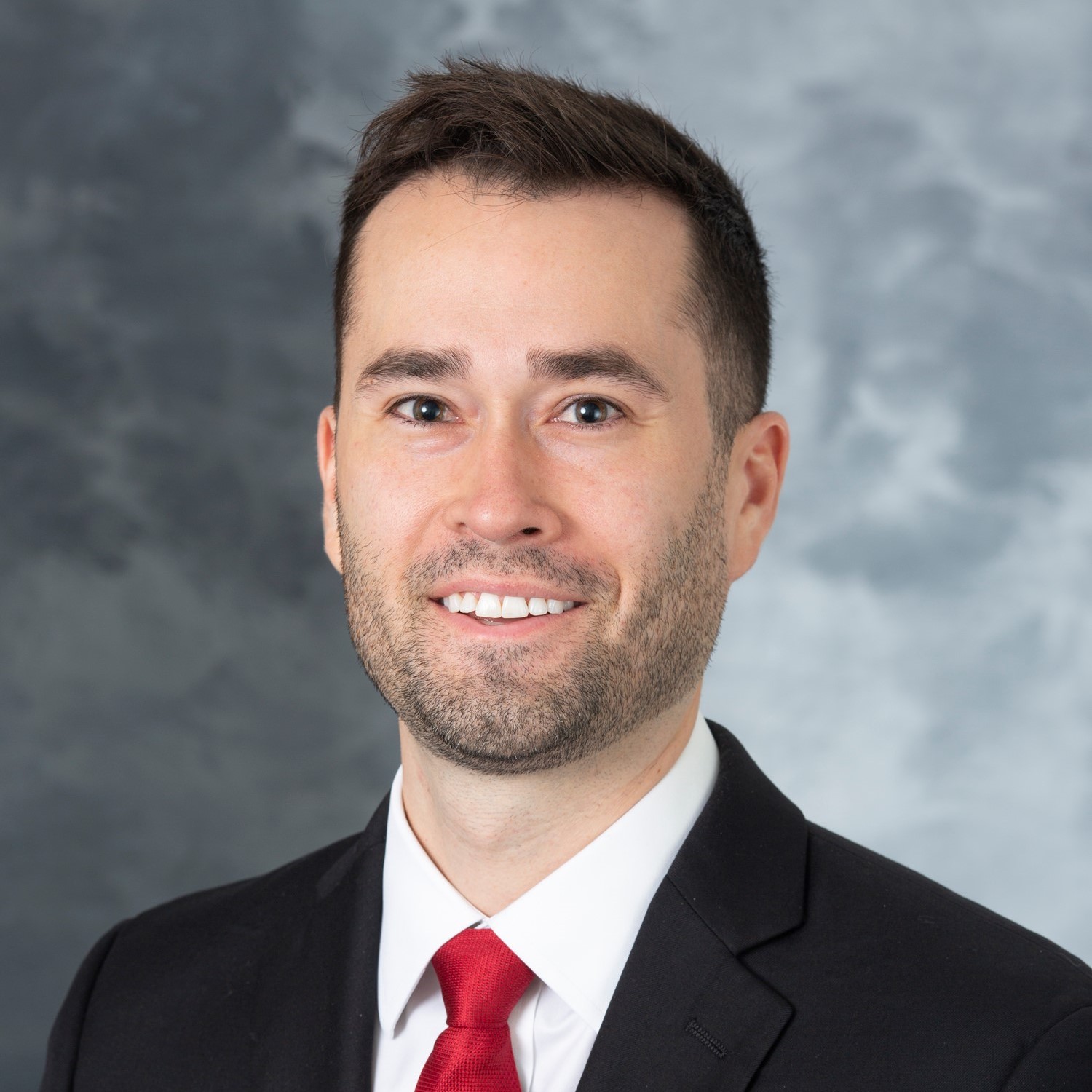 Brandon Hernandez
Chief Resident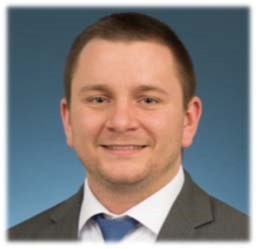 Lucas Skoda
Chief Resident