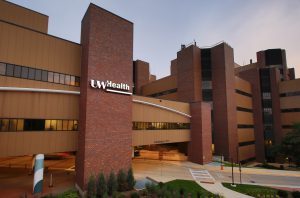 The Department of Anesthesiology is working on forming a new UWHealth Pre-Operative Clinic. Allowing us to expand our reach and better evaluate and prepare patients for surgery, this comprehensive pre-op clinic will result in both improved patient outcomes and increased patient and family satisfaction. The clinic will be directed by Dr. William Hartman, who brings his expertise and experience in augmenting pre-operative care systems.
The Pre-Operative Clinic is currently being piloted with partnership from Dr. Jennifer Racz and the Surgical Oncology Clinic. The Pre-Operative planning team expects to use the results from this pilot program to guide our launch of the full-scale Pre-Op Clinic at UWHealth in the near future.
We know that timely preparation of surgical patients decreases their risk of experiencing complications and decreases related costs of longer hospital stays and readmissions. The new clinic will dramatically increase the number of surgical patients we consult each year — from approximately 6,000 today to more than 22,000. Historically, our preanesthesia surgical service (PASS) clinic nurses would perform chart reviews and screening phone calls to risk-stratify patients who were identified by surgical clinics as high-risk. In contrast, our new, comprehensive pre-op clinic will risk-stratify patients based on comorbidities and/or surgical risk and will allow for both in-person and virtual patient consults.
Over time, we expect the new clinic to become a perioperative service, with a greater focus on Enhanced Recovery after Surgery (ERAS) processes and protocols, and to eventually provide pre-habilitation for patients in need of baseline health improvements prior to surgery.
Increasing our capacity, efficiency and quality of care will also facilitate study of anesthesia and surgical outcomes and the impact of pre-operative interventions.
Medical Director for the Pre-Operative Clinic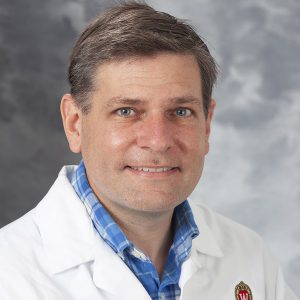 Dr. William Hartman, MD
Assistant Professor
wrhartman@wisc.edu