The Division of Regional Anesthesia and Acute Pain Management provides exemplary pain management for orthopedic, breast, cardiac, thoracic, vascular, general surgery and transplant surgical procedures. We also care for patients with chronic pain exacerbations, cancer pain and acute pain following traumatic injuries. 
The diversity of procedures we perform and medical therapies we provide is constantly evolving. Staying apprised of current therapeutic modalities, we offer a variety of novel interventional techniques, continuous catheter techniques and medication infusions designed to alleviate pain at a wide variety of anatomical locations. 
In addition to providing excellent clinical care, members of our division disseminate information and technical expertise at the regional and national level. Our clinical and educational research endeavors also contribute to the advancement of medicine and education. 
Our team — comprised of physician anesthesiologists, nurse practitioners, physician assistants, block nurses and nursing assistants — brings diverse backgrounds and broad expertise to our practice. 
DIVISION HIGHLIGHT
Dr. Elizabeth Wilson evaluates regional anesthetic techniques to improve post-operative pain and decrease use of opioid pain medications. Her clinical trial titled "Paravertebral Versus Pectoralis Block for Post Mastectomy Pain" compares the pectoralis block to the paravertebral block with respect to ease of placement and reduction of risk for harm to nearby structures. 
Division Chief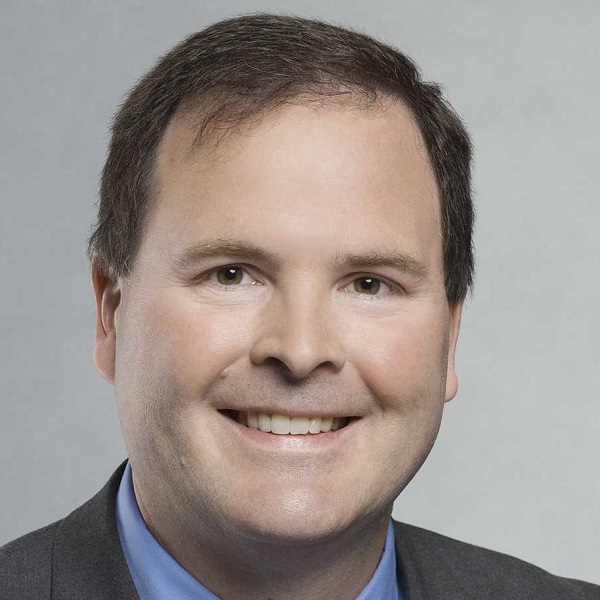 Kristopher Schroeder, MD
Associate Professor
608 263-5726
kmschro2@wisc.edu