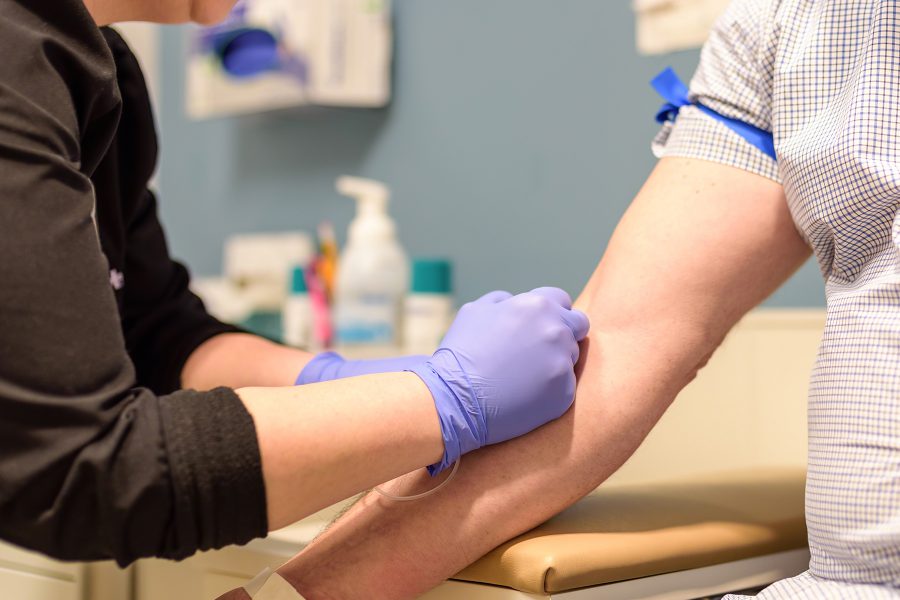 The Department of Anesthesiology, at the University of Wisconsin-Madison, is pleased to offer a one year fellowship position in Regional Anesthesia and Acute Pain Management. The successful applicant will gain both clinical and research experience in the fields of regional anesthesia and acute pain management. The fellowship is structured with individualized combinations of advanced clinical experience, basic science and clinical research, supervisory experience, and resident and student teaching.
Positions: 1 – 3
Salary: To be determined, depending on the days the fellow serves as clinical faculty (and participation in anesthesiology "general call" coverage).
Type of Training: 50% Clinical Fellow, 20% Academic Fellow, 30% Clinical Instructor
Length of Training: 12 months
Available for candidates who have successfully completed an ACGME accredited residency in anesthesiology.
There is no sub-specialty certification as this is not an ACGME approved fellowship.
Regional Fellowship Information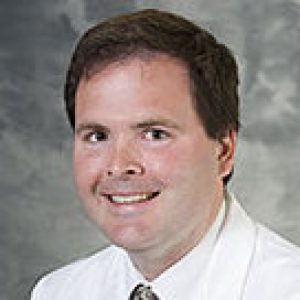 Kristopher Schroeder, MD
Fellowship Director