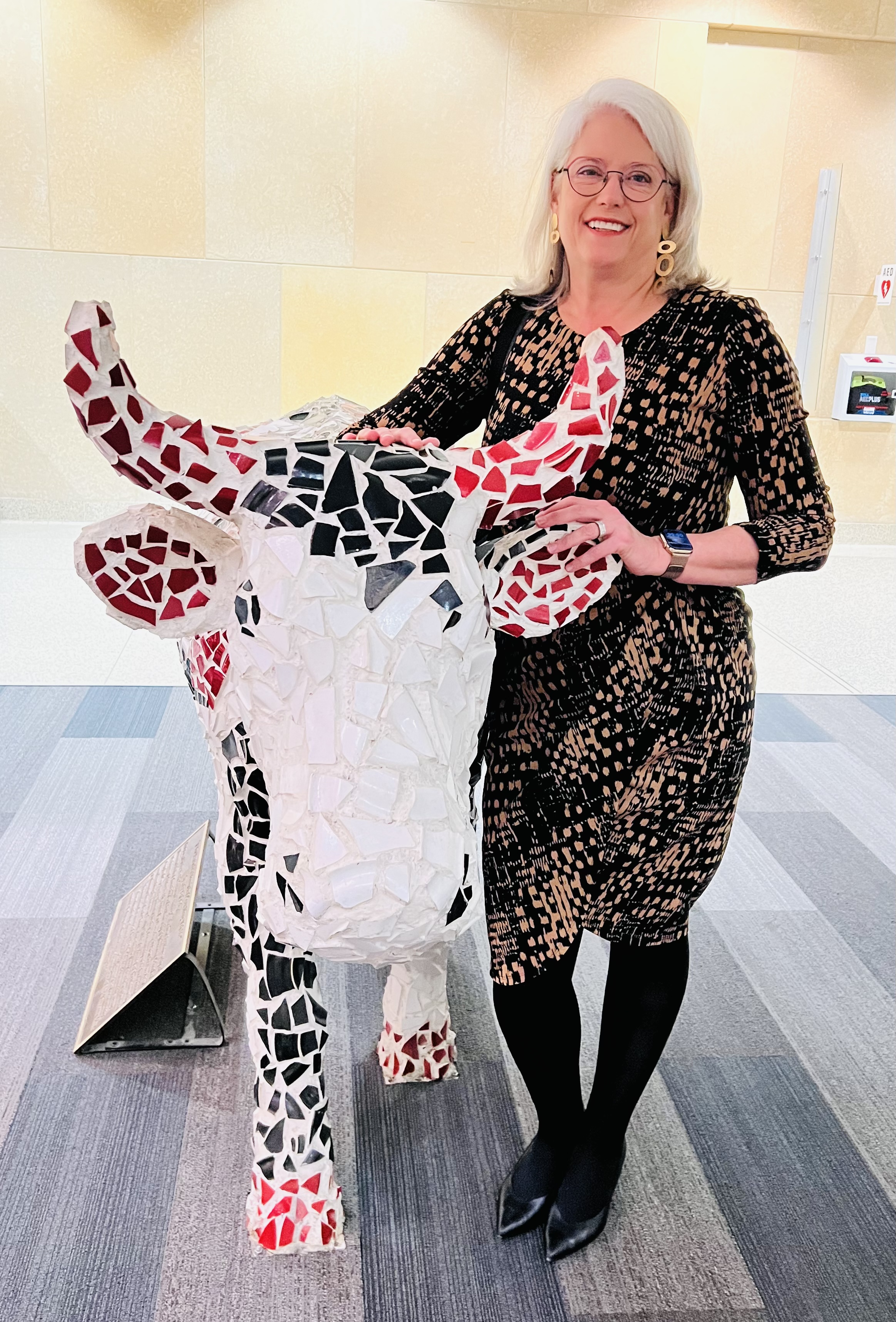 Liza Weavind, MBBCh, FCCM, MMHC, Professor of Anesthesiology and Surgery at Vanderbilt University Medical Center was welcomed by the Department of Anesthesiology on Sunday, April 2nd-April 5th, 2023. Each day she had a full itinerary coordinated by Education Program Assistant, Kim Rogan.
On Sunday evening, she attended a small group women's book club, hosted by Dr. Gozde Demiralp in Waunakee. On Monday, Dr. Weavind participated in a tour of the campus and of UW Health University Hospital, led by Dr. Kelly McQueen.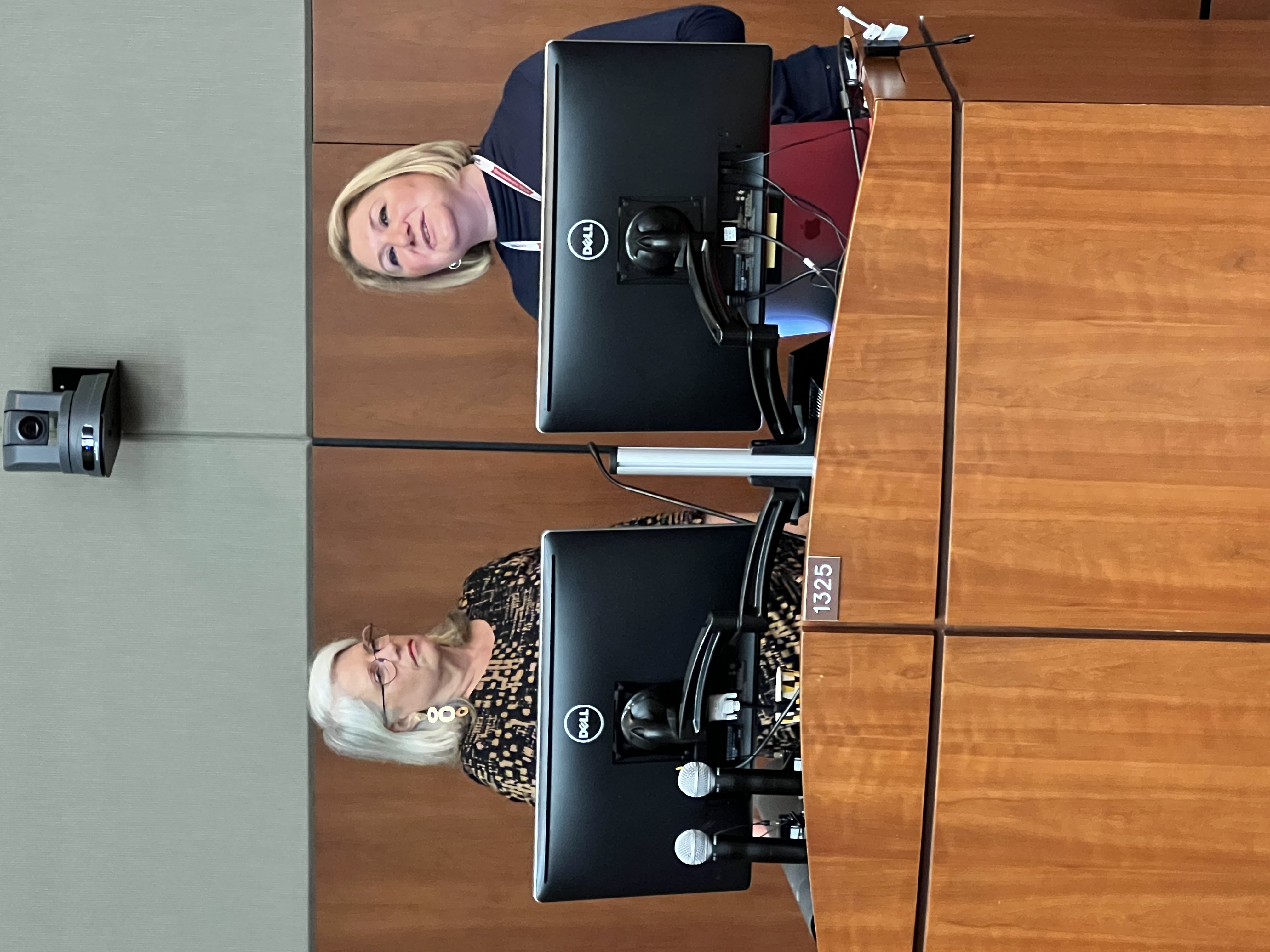 On Tuesday, afternoon Dr. Weavind met in the Orth Conference Room with the residents for an informal lecture. About 10-20 residents attended and enjoyed engaging conversation and pizza. On Wednesday morning, she presented at Grand Rounds in the Health Science Learning Center. Dr. Weavind's lecture entitled,  "The Critical Care Outreach Team and Lessons Learned in Leadership" was well attended and a light breakfast and coffee were served.