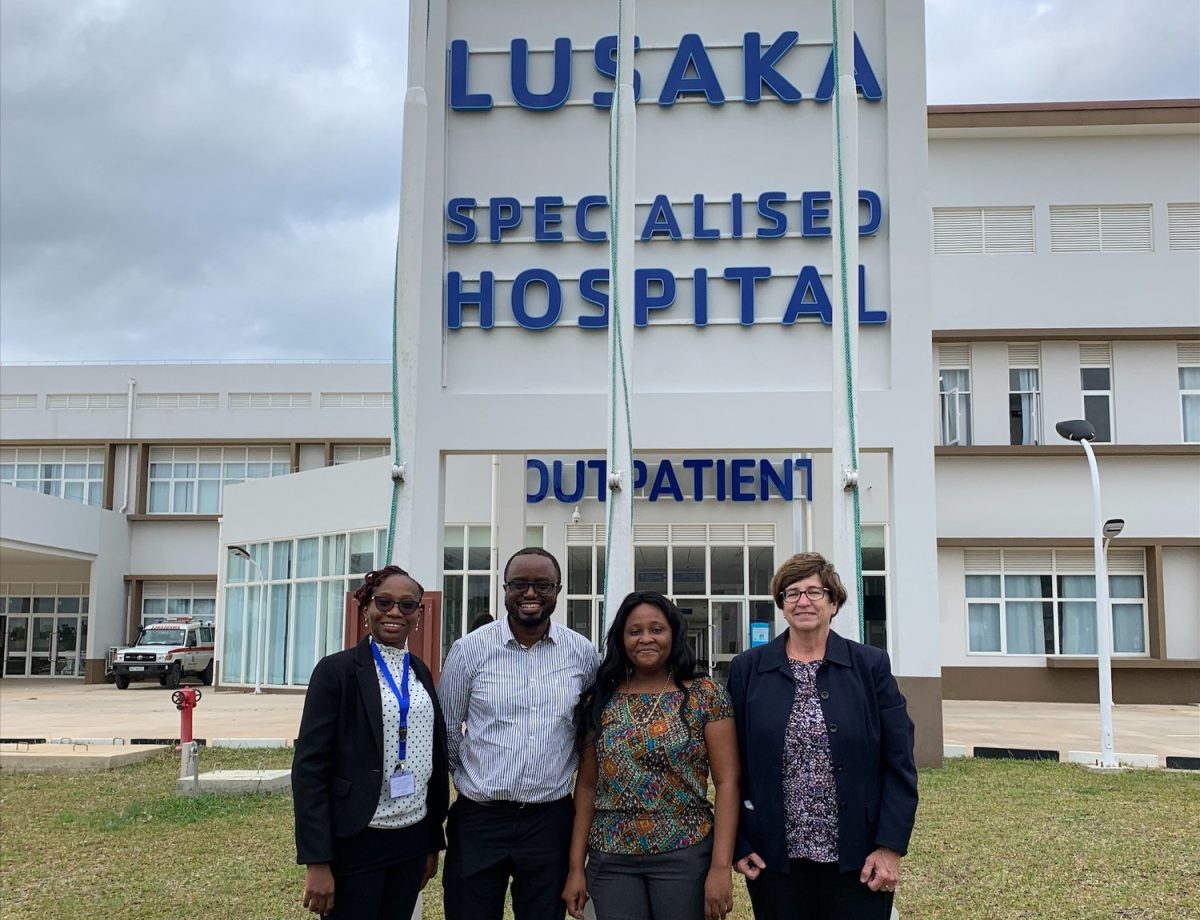 The Department of Anesthesiology's Global Anesthesia Program's "Improving Perioperative Anesthesia Care and Training (IPACT) in Lusaka, Zambia with further future expansion to other partnering anesthesia providers abroad" initiative has been selected for seed grant proposal funding by the UW-Madison Global Health Institute. Through service, teaching, training, and research, the Global Anesthesia Programs will work to enhance the lives of patients in poor and middle-income nations by increasing access to safe anesthesia.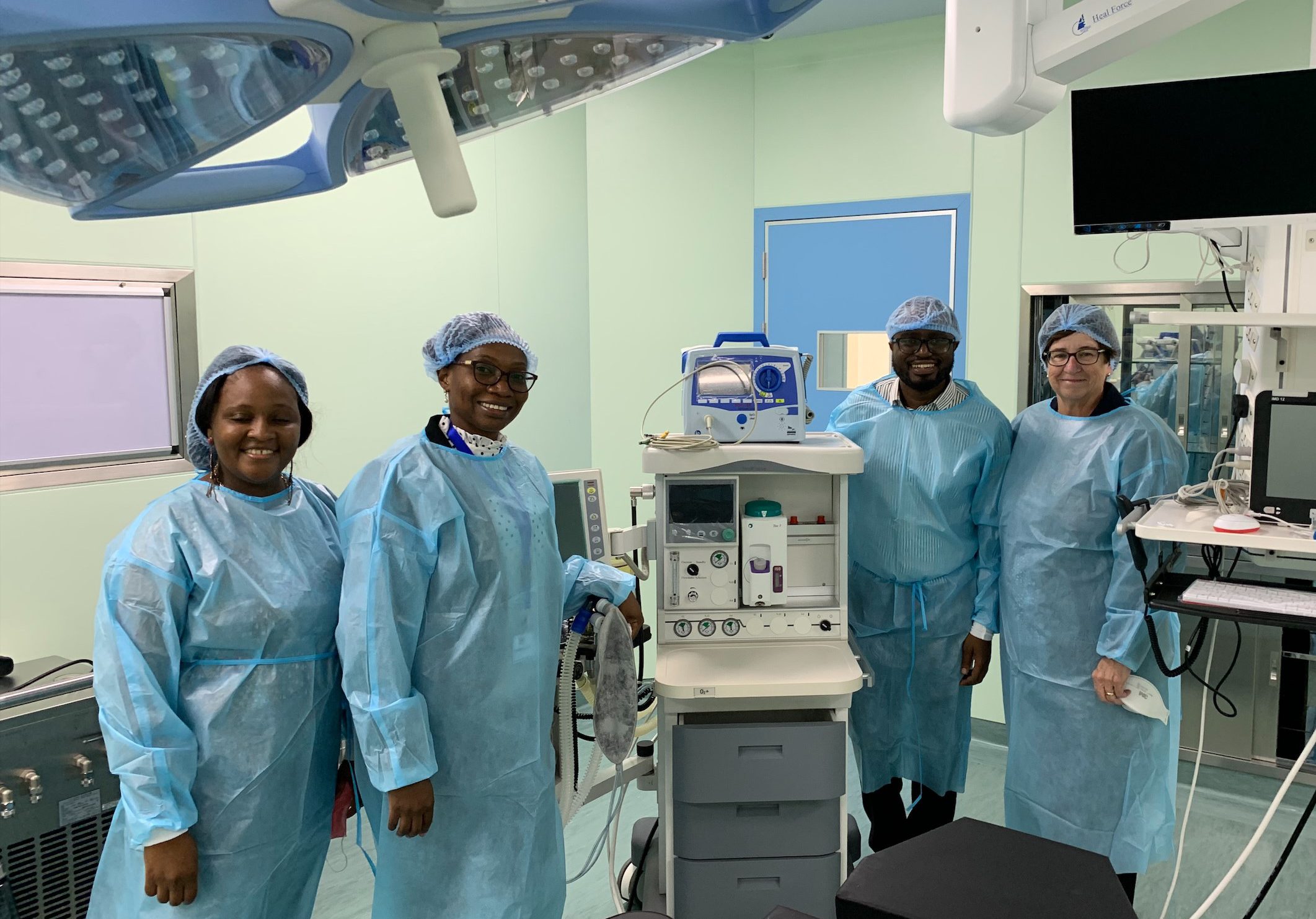 Inaugural Director of Global Anesthesia Programs, Dr. Deborah Rusy says "to support this work a goal of ours is to develop the Global Academic Anesthesia Consortium (GAAC). The GAAC will be comprised of several academic U.S. anesthesiology programs with a collective interest and focus on supporting anesthesia education training, quality initiatives, and research. Initially, the consortium will support one or two centers in low middle-income countries (LMICs)." Currently, other academic anesthesia departments are being recruited to join the GAAC. She further explains "Improving Perioperative Anesthesia Care and Training (IPACT) in Lusaka, Zambia, will involve both live and virtual anesthesia educational programs, research, and perioperative clinical training". The program will be initiated at the University Teaching Hospital (UTH) of the University of Zambia in Lusaka, Zambia, with anesthesia provider partners.
Dr. Deborah Rusy and Dr. Kelly McQueen, the current Chair of the Department of Anesthesiology and a global health collaborator, recently flew to Lusaka, Zambia, to perform a site visit and pursue a Memorandum of Understanding between our Institutions. Dr. Rusy met with fellow Anesthesiologists Dr. Hazel Sonkwe, Dr. Jane Kabwe, and Dr. Masuzyo Zyambu at the University Teaching Hospital: University of Zambia, and also toured the Levy Mwanawasa University Hospital and the National Heart Hospital in Lusaka, Zambia.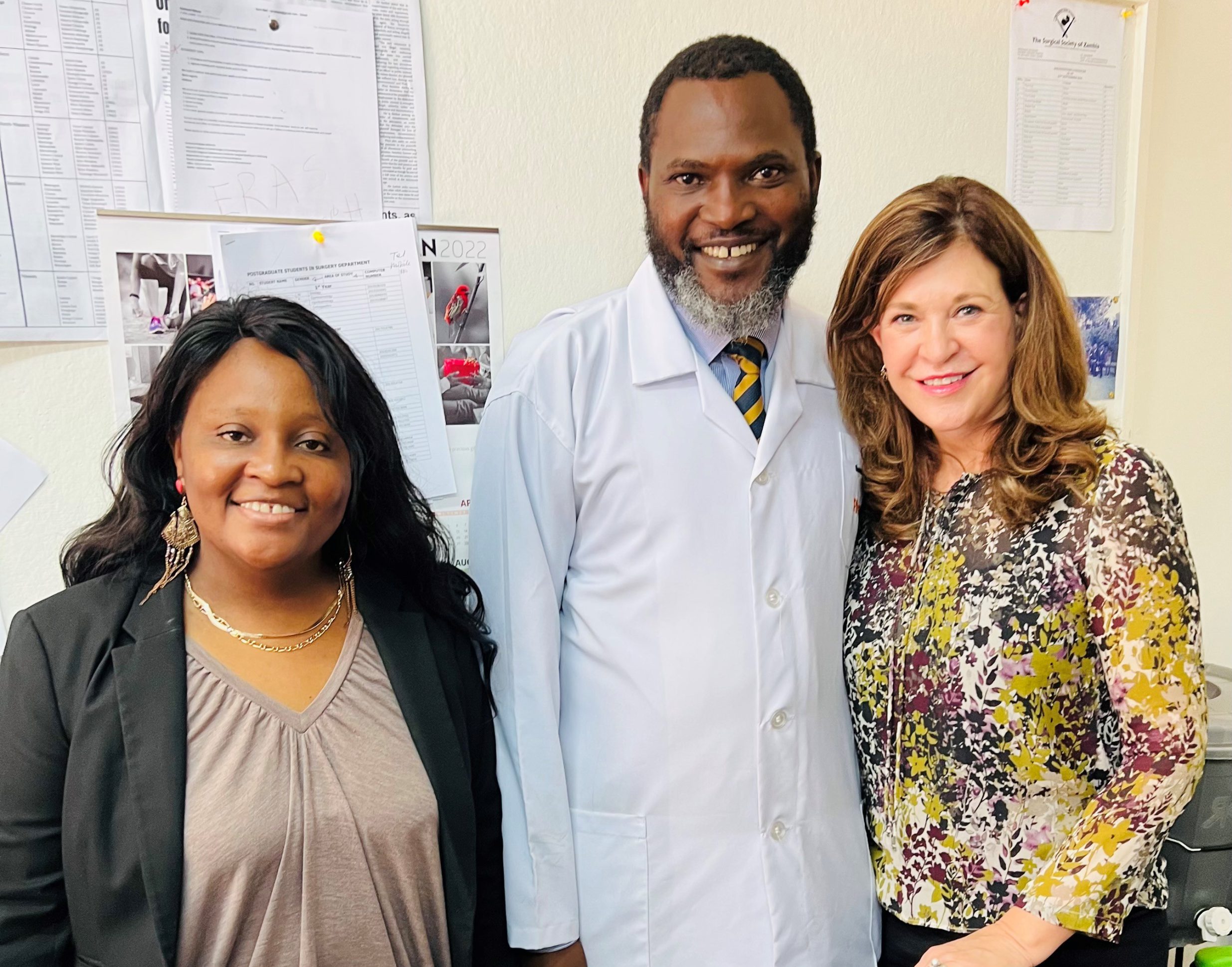 Dr. McQueen had the pleasure of reconnecting with Surgeon Dr. Emmanuel Maksa and Dr. Hazel Sonkwe during her subsequent visit. If interested in participating as a faculty anesthesiologist, anesthesia resident, or anesthesia fellow please email drusy@wisc.edu for more details.