Welcome to the Pediatric Anesthesiology Fellowship at the University of Wisconsin School of Medicine and Public Health and the American Family Children's Hospital.
Our pediatric anesthesiology fellowship is a small program that offers the unique advantage of a very complex case volume with the first pick of our cases going to our fellows. The American Family Children's Hospital is an 111-bed hospital associated with the UW School of Medicine and Public Health. We have a 21-bed Pediatric ICU with ECMO capability as well as a 24-bed Level IV surgical Neonatal ICU.  We do approximately 7,250 cases annually in our 8 ORs as well as multiple off-site locations including a hybrid cath lab and interventional radiology suite. We do approximately 150 pediatric cardiac surgical cases as well as 120 interventional cardiac procedures each year. We are a team of 18 Pediatric Anesthesiologists who have trained all over the country and bring a diverse training background to our educational program. We offer a structured academic curriculum that not only focuses on pediatric anesthesia knowledge but also helps with oral board preparation,are proud of our 100% boards pass rate on both the ABA applied exam and the ABA pediatric certification exam.  We have faculty engaged in a number of clinical research projects as well as national research collaboratives.  We offer a funded international elective rotation.  
We look forward to receiving your application and giving you the chance to see what makes our department, hospital and Madison so great.  Please contact us if you have any questions along the way.
Sincerely,
Bridget Muldowney MD
Fellowship Director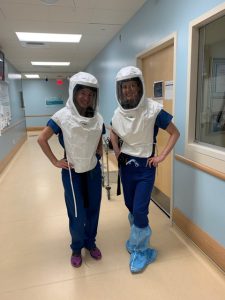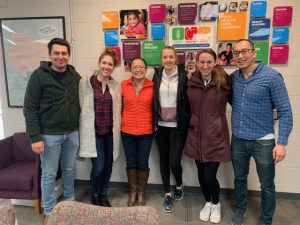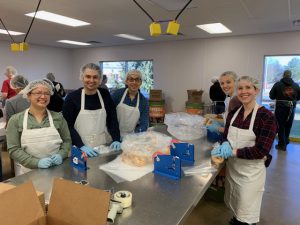 Bridget Muldowney, MD
Fellowship Director