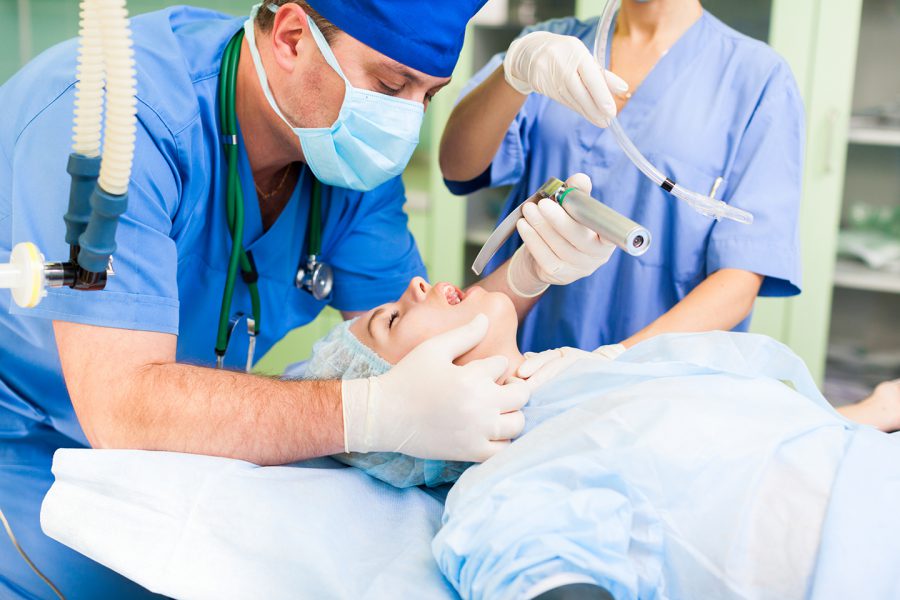 Welcome and thank you for your interest in our Critical Care Anesthesiology Program!  We are very proud of our team and program here at the University of Wisconsin.  We have an excellent team of academic physicians who value clinical, bedside medicine while still taking time for academic productivity.  We engage regularly with residents and fellows from anesthesiology and other fields, and our ICU group is regularly honored with teaching awards from the residents.  We are proud to have a collegial, supportive and collaborative environment here at the University of Wisconsin, and we are proud of the care we provide for our patients.
Our Critical Care Fellowship is an ACGME accredited 1-year training program where fellows receive broad training in medical, surgical and cardiothoracic critical care, including extracorporeal device support (e.g. ECMO and VADs) and perioperative care for solid organ transplantation including liver, heart and lung transplants.  Fellows are integrally involved in all of the intensive care units and develop graduated responsibility through the year, gaining independence and comfort managing all aspects of critical illness.  Fellows are expected to lead daily teaching rounds and participate in didactic sessions both as learner and teacher.  We have excellent exposure to the breadth of critical care and our practice is team-oriented, supportive and collaborative between disciplines. 
Madison is an excellent mid-sized city of just over 250,000 people, located in between two lakes.  The capital and campus are centered alongside Lake Mendota and the area is beautiful.  Although winters can be cold, you'll find there are extensive activities and cultural events offered year round in and around the Madison area.  The capital area has great shopping and restaurants and the campus has a wonderful Big-10 feel with Fall Football occurring right near the hospital area. 
Thank you for considering our Critical Care Anesthesiology program for your fellowship training!
While we immensely value multidisciplinary critical care and love to train intensivists from other disciplines, we have not finalized our combined EM-Critical Care training pathway via the ABA. Thus, we cannot accept applicants from Emergency Medicine at this time. Keep posted – we plan to move forward with this in the upcoming seasons!
Micah Long, MD
Fellowship Director