A tradition of educational and research leadership.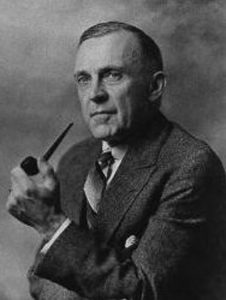 Ralph Milton Waters (1927-1949) founder of the Anesthesiology Department, 1927. Head of the Anesthesiology Department from 1927-1949, when he left due to ill health. Waters is renowned for his clinical acumen, teaching prowess, mentoring ability, vision, and inclusion. Betty Bamforth, M.D., was one of his last residents, he trained countless others.
Waters died December 19, 1979, at the age of 96
O. Sidney Orth (1949-1964) succeeded Waters as head of UW's Anesthesiology Department, was Chair until his unexpected death on February 3rd, 1964. Orth also worked with another notable name in anesthesiology, J.W. Meek. Orth grew roses, had a ready smile, and was lauded by James Crow, then acting Dean of the School of Medicine, in Orth's obituary.
Karl L. Siebecker (1964-1969) served as Chair from 1964 until his unexpected death in 1969.
Betty Bamforth (1969-1971) was Acting Chair from 1969 to 1971. She died October 11, 2001. According to her obituary, she was the first woman Chair of the Department , and she was also an Administrator at the School of Medicine and held many other influential positions at UW and in Madison. She was also an accomplished sailor and gardener and a beloved mentor to colleagues in the Anesthesiology Department.
Samuel Craighead (Craig) Alexander (1971-1991) came in 1971. He became Chair upon his arrival, until 1991. According to his obituary, he was affilited with UW Anesthesiology Department for 20 years. So, I am assuming he was Chair from 1971-1991. He then returned to Philadelphia. He died, unexpectedly June 23, 2010. 
Ben Rusy, Chair, 1991-1996. 
John Kreul, Interim Chair, 1996 
Gregory Crosby, Chair, 1996-1997
Susan Goelzer, Interim Chair, 1997-1999, Chair, 1999-2006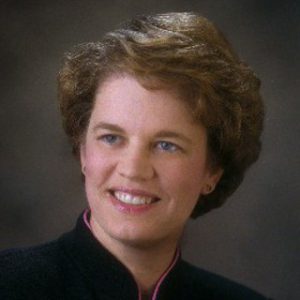 Robert Pearce, Interim Chair, 2006-2007, Chair, 2007-2017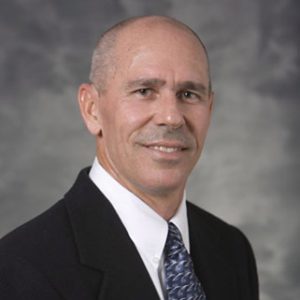 Aimee Becker, Interim Chair, 2017-2018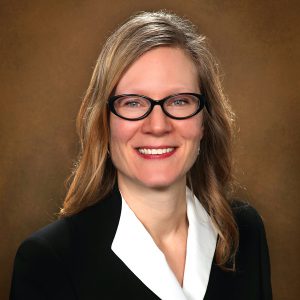 Josh Sebranek, Interim Chair, 2018-2019